2016 California Fleet Safety Awards
On April 5, 2017, members of our team attended the California Trucking Association's Fleet Safety Awards Banquet at the Sheraton Grand Hotel in Sacramento. This awards banquet honors trucking companies who exemplify and uphold the highest standards of fleet safety.
The criteria for being selected as an awards finalist is rigorous; it is based on company safety programs, miles driven, accident ratios, FMCSA data and CHP information. Hundreds of carriers submit their applications but only three winners are selected per category.
It is an honor to be selected as a finalist as it represents the highest recognition by the CHP and California Trucking Association to be judged against our peers. Atech is VERY PROUD of our drivers, teams, and staff to their commitment to safety each and every day.
Your hard work, dedication and relentless focus to safety makes a difference! It was a special moment when Atech received the highest honor and awards for Safety!
Truckload Category: 1st Place
LTL/General Commodities Local/Short Haul Category: 3rd Place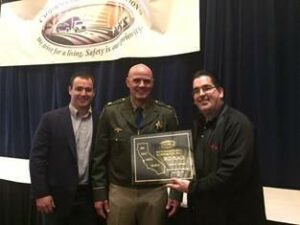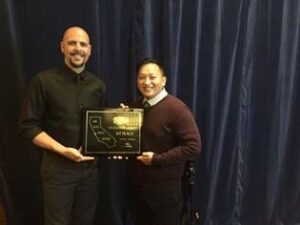 Congratulations to all Atech Teams!