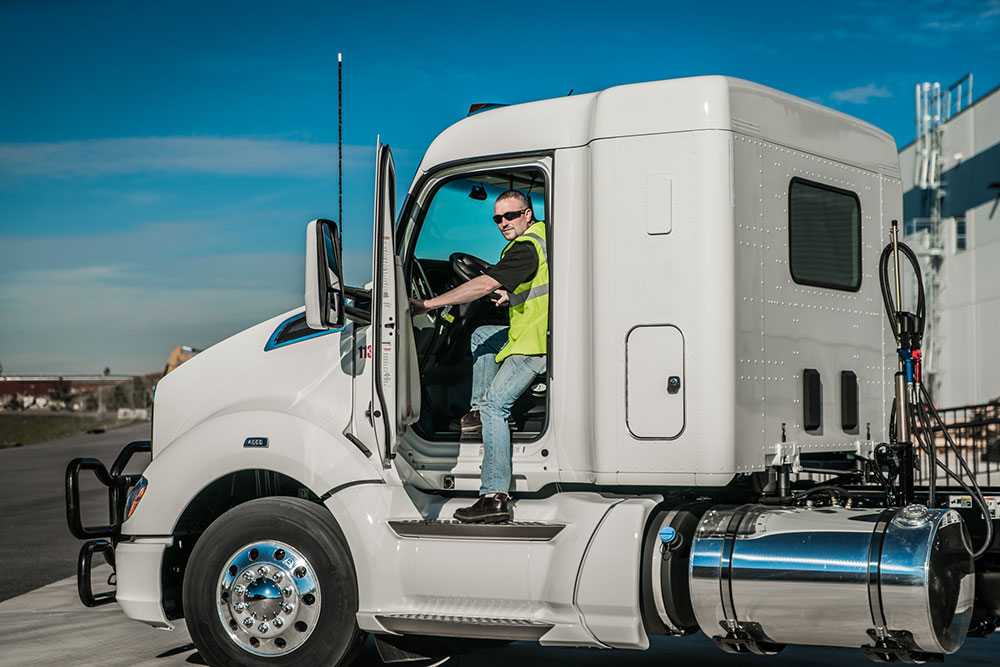 The American Transportation Research Institute released its annual top 10 list of critical issues affecting the trucking industry at the Management Conference & Exhibition on October 3, 2016. The top concern on the list was the upcoming electronic logging device mandate.
All commercial drivers who are required to track hours of service must have an ELD in their truck by December 2017. The 2017 mandate will spur a dramatic increase in technology adoption next year, but implementation could be messy as many carriers continue to wait as long as possible before installing the devices, analysts and technology vendors said.
"We are already 100% ELD-compliant and have been investing in technology for the past few years," said Atech Logistics Operations Manager, Travis Amaral.
Although the Federal Motor Carrier Safety Administration issued its final ELD rule nearly a year ago, many small fleets and owner-operators appear to be in no rush to meet the deadline.
Travis Amaral believes the ELD mandate has been an opportunity for Atech to improve in-cab efficiency, leverage routing and navigation through increased productivity tools and enhanced Atech's operations and efficiency. Atech Logistics 100% ELD Compliant