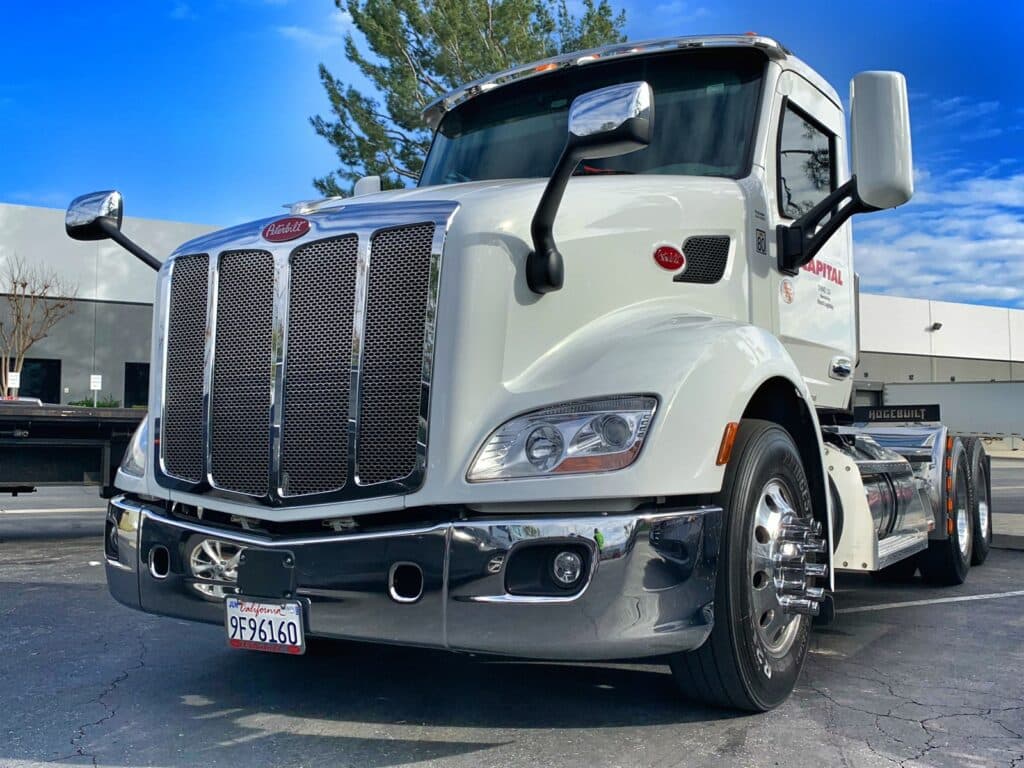 The logistics industry plays an important role in the global economy. Companies rely on efficient and effective transportation and supply chain management to get their products to consumers. However, there are many myths and misconceptions surrounding this industry that can lead to misunderstandings and misinformed decisions. 
Below, we will debunk some of the most common myths and misconceptions of the logistics and supply chain industry.
Myth #1: Logistics is just about shipping and transportation
Logistics is much more than just shipping and transportation. It encompasses the entire supply chain, including sourcing, procurement, storage, inventory management, and distribution. Effective logistics management involves coordinating all of these elements to ensure that goods are delivered to the right place, at the right time, and at the right cost.
Myth #2: Logistics is a simple and straightforward process
Logistics can be a complex process, with many moving parts that require careful coordination and planning. From managing inventory to coordinating transportation routes, logistics requires a high level of expertise and attention to detail. 
The logistics industry is constantly evolving, with new technologies and processes emerging to help companies optimize their operations and improve efficiency.
Myth #3: Logistics is a low-tech industry
While logistics may have once been seen as a low-tech industry, it is now highly dependent on technology to manage the supply chain effectively. From transportation management systems to warehouse automation and real-time tracking, technology plays a crucial role in modern logistics operations. 
Companies that fail to invest in technology may struggle to keep up with the competition and may experience inefficiencies and delays in their supply chain.
Myth #4: Logistics is a cost center, not a revenue generator
While logistics can be seen as a cost center, it can also be a significant revenue generator for companies that manage their supply chain effectively. 
By optimizing their logistics operations, companies can reduce costs, improve efficiency, and increase customer satisfaction. In addition, effective logistics management can help companies expand into new markets and increase their revenue streams.
Myth #5: Logistics is only important for large companies
Logistics is important for companies of all sizes, from small startups to large multinational corporations. Effective logistics management can help companies of all sizes compete in the global marketplace by optimizing their supply chain and reducing costs. 
In addition, small companies can leverage logistics technology and outsourcing to compete with larger companies and expand their reach.
Myth #6: Logistics is a low-skill industry
Some people believe that logistics is a low-skill industry, but this is far from the truth. Effective logistics management requires a wide range of skills, including strategic thinking, problem-solving, communication, and leadership. 
Logistics professionals also need to be able to work effectively with technology and have a deep understanding of the complex regulations governing the movement of goods across borders.
At Atech, every employee receives ongoing training, regardless of their role at the company. From learning about new technologies and safety practices and protocol to brushing up on customer service training, professional growth and development is at the core of a career at Atech. 
Myth #7: Logistics is a male-dominated industry
While it's true that the logistics industry has historically been male-dominated, this is changing rapidly. Today, more and more women are pursuing careers in logistics, and many companies are actively seeking to diversify their workforces. 
The industry is also becoming more inclusive of people from different backgrounds and cultures, recognizing the value of diversity in driving innovation and growth.
Learn more about how women truck drivers make progress in a male-dominated industry. 
Myth #8: In the logistics industry, relying on automation is better than relying on people. 
Automation is great for doing things at a fast pace, however, it is not great at being flexible. Automated systems don't do well with complexity. Humans are capable of working their way through an unexpected problem. Troubleshooting and overcoming challenges is better done by humans. 
Automated systems and robots are able to do a task efficiently, consistently and without the need of breaks or at the risk of human error. However, when a change needs to happen, the whole control system needs to be redesigned. 
Many fear that technology and automation will eliminate humans in the industry, however, despite the rapidly growing and developing technology, supply chain management relies on excellent communication and strong relationship-building skills—something that only humans are able to provide at this point. Yes, certain tasks might be eliminated, but humans remain at the core of the industry as relationships and conversations remain critical. 
Automation and technology are not a full replacement for people in the logistics industry. 
Myth #9: Data, not people, should inform decisions
Data is extremely important in the logistics industry. It helps see progress, identify opportunities and make decisions. However, only-data is not the answer. 
Data gives an overview of the landscape, but people tell the story behind those numbers, taking into consideration any variables and circumstances that directly impact the data. Interpreting the data and asking the right questions is just as important as the numbers. 
The logistics industry is a complex and constantly evolving field that plays a crucial role in the global economy. By understanding and debunking common myths and misconceptions, companies can make informed decisions and optimize their logistics operations for success.