The Industry's Most Hands-On 3PL Provider
At Atech, we are committed to our principles of fairness, hard work, integrity, teamwork and outstanding customer service. These core values are the foundation in which we have built our company, and they continue to guide us daily.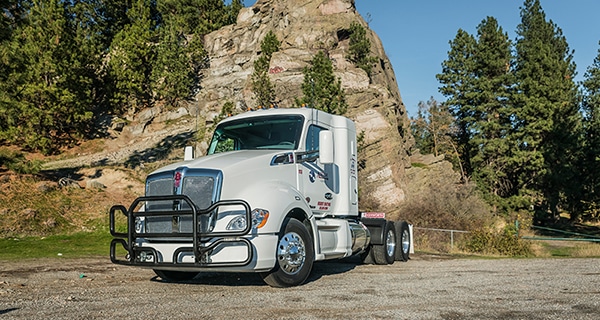 Family-Oriented
Atech was founded on the principles that extraordinary people make exceptional things happen. Our employees are our greatest asset, and we recognize the value they bring to the organization. As a family-owned business, we understand the importance of people and the difference they make in our company.
Quality You Can Trust
Customers have come to rely on our extensive knowledge of the transportation industry and one-of-a-kind customer service to enhance their own operations. Because of our relentless dedication and uncompromising commitment to offer the best service at an affordable cost, Atech has earned an impeccable reputation as a leader in the 3PL industry.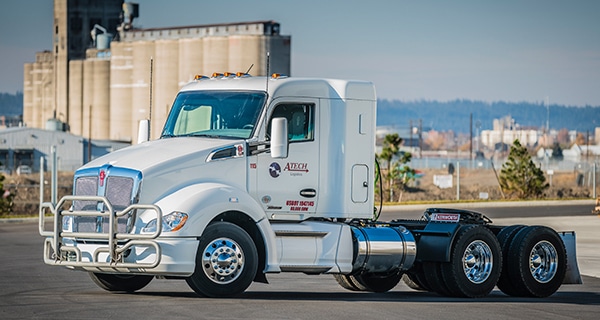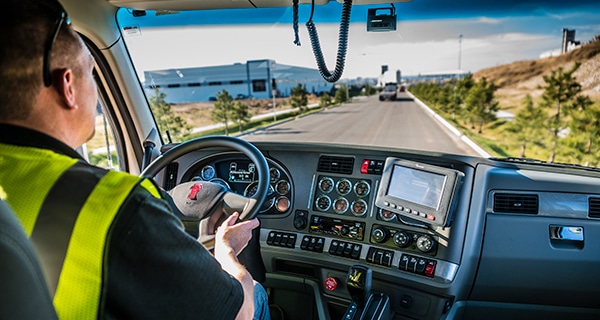 Integrated Platform
What sets Atech apart from our 3PL competition is our custom-built integrated platforms we design in-house for each of our customer's transportation and supply chain programs. Our team can design, implement and execute custom transportation packages for all types of business profiles. We have a nationwide network of resources and facilities in place, which makes it possible for us to integrate and leverage available capacity in our network to create transparency and cost savings for our customers.
Our mission at Atech is simple.
We deliver outstanding 3PL service, expertise and dedicated transportation solutions for all of our customers so they can focus on their core business. Our customers rely on us to help them save money, reduce their risk and exposure, and ultimately offer a consistent and enhanced delivery experience for their customers.