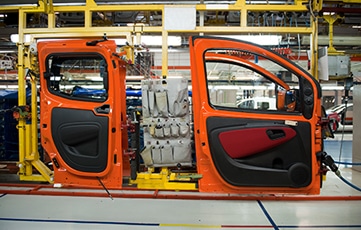 Automotive
If your business is within the automotive industry, Atech will be your strategic partner dedicated to fulfilling all your transportation goals so you can focus on your core business. Our services include unattended overnight deliveries, specialized delivery services, developing custom networks specific to your service and cost requirements.
Each of our customized transportation solutions are built for guaranteed capacity from distribution center to customer.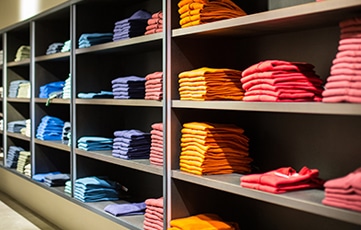 Retail
When it comes to retail supply chain, speed means everything. As a dedicated 3PL company and an extension of your company, Atech understands the importance of on-time, undamaged retail deliveries and will provide supply chain transparency throughout the entire process. We have the ability to adjust our process for seasonal/peak demands and synchronize any operation to improve your customer service levels.
With our integrated network platform providing efficient routing tailored toward customer demands, nothing is impossible with Atech as your dedicated 3PL provider.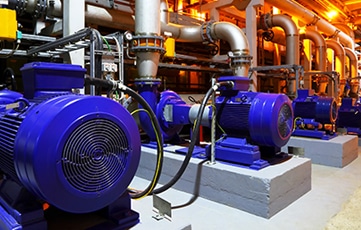 Industrial Manufacturing
Whatever your production-oriented goals are, Atech is here to help you achieve them. From just-in-time (JIT) and raw material shipments to multi-stop deliveries, we put our network of centralized distribution facilities, cross docks and remote locations to work to optimize and streamline your material flow.
Integrating our cutting-edge technology and team of experts, we constantly identify and resolve inefficiencies to devise a custom supply chain strategy to create consistency for your industrial manufacturing shipping needs.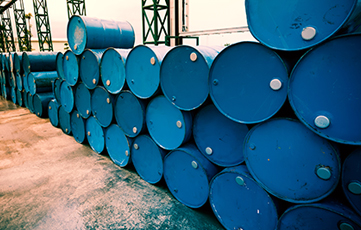 Chemicals
Safely moving and handling hazardous chemicals and materials is something that should never be overlooked. Atech's team of professionals have a comprehensive understanding of the strict adherences to rules and regulations from Department of Transportation and Federal Motor Carrier Safety Administration.
Since safety is our top priority, all of our employees are trained and licensed to handle hazardous materials, ensuring the transfer of your load is fully compliant.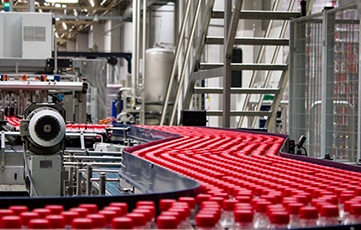 Food and Beverage
From restaurants to grocery retailers, Atech will provide dedicated contract carriage services for your perishable and nonperishable food and beverage products. Our team of experts will provide an all-inclusive delivery coordination between your vendors, distribution centers and stores, as well as design time-sensitive routing to ensure each of your products are delivered at their freshest.
We have a deep understanding of store and vendor requirements and utilize specialized equipment designed with your customer's needs in mind. Centrally-located in the Western United States, Atech also has years of experience providing dedicated services within the wine industry and can move these products anywhere across the United States.