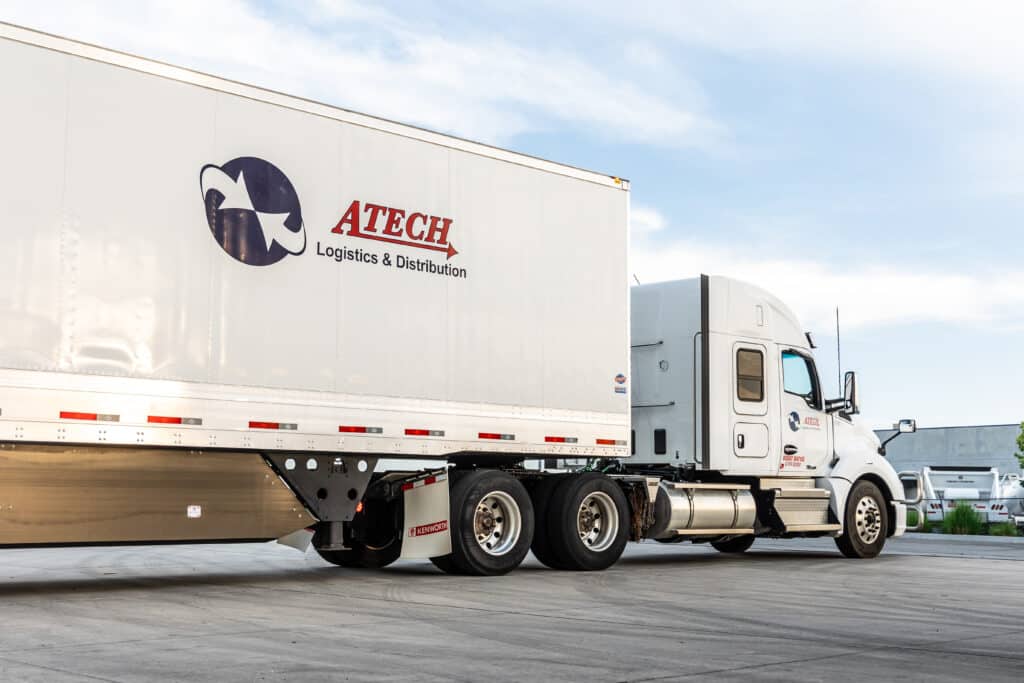 Hiring a third-party logistics company (3PL) is a critical task. More than just hiring a vendor, you are hiring a business partner. The 3PL that you pick becomes an extension of your company and a provider to your customers. There is a lot of value in that, and for that reason, it is imperative to take into consideration many important factors. Finding the right partner 3PL might be a tedious or overwhelming task if it is done without proper structure. The process itself needs a roadmap for success. 
Partnering with a 3PL to outsource a part of the process to deliver goods to your customers is a smart and efficient business strategy, and picking the right 3PL for you, your needs and your clients is key. 
To help with this important task, we have compiled a list of questions you should ask when hiring a third-party logistics partner. 
Questions about the company. 
Get to know the company for what it is, where it comes from, and where it is going. The business decisions that they make internally, can directly affect your business. Be sure to have a good idea of who they are as a business. 
What are the company's values and do they align with yours? 

How long have they been in the business? 

How has the 3PL company evolved over the years?

Are there any major changes coming up in the pipeline for the company? 

What is the company's reputation in the industry? 

Have they been involved in any scandals that do not necessarily align with your values as a company?
Questions about the company's successes as a 3PL partner. 
The company's track record can demonstrate what the 3PL can do for you. Ask some of the following questions and keep an eye for those results delivered to companies whose brand, challenges and services are very similar to yours. Ask for references and reach out to those companies to gauge the 3PL's strengths and potential areas of improvement. 
Have they helped companies like yours? If so, how and what results did they get? 

How many customers do they have? 

Are any of their customers your direct competitors? If so, how does the 3PL handle those situations? 

What makes them different from other logistics companies? What are their biggest differentiators? 
Questions about their carrier network. 
You are not just partnering with the 3PL company. You are also partnering with their partners, including carriers. It is important to learn about their process and guidelines when choosing carriers. At the end of the day, your goods will be in their hands. Some industry-leading 3PL companies can give you choices regarding carriers. In such cases, it is important to ensure they have a strong network to choose from. 
Do they have a network of freight and parcel carriers to work with?

What is their process for vetting carriers? 

What freight equipment do the carriers have? 
Questions about services and solutions offered. 
You know your needs, and you have goals. Make sure that the 3PL company you choose can serve those needs and help you achieve those goals. They need to have the capabilities and bandwidth to serve you. 
What kind of freight services do they offer? 

What parcel services do they offer? 

Do they work only regionally, nationally or internationally? 

Do they offer reverse logistics services? 

How does the company utilize technology? 
Questions about customer support and reporting. 
Besides ensuring the 3PL can deliver the services you need, it is also important to make sure they will work well with your processes and that it will be a pleasant relationship, after all, they will be an extension of your company.  You also want to make sure that they will be able to help you effectively when issues arise, and that a team is in place ready to support you in emergency situations.
How and when is customer service available?

Will a team be assigned to you and your company? 

Who are the people who will support your shipping needs? 

What

transportation management system (TMS)

do they use?

Can their TMS integrate with your ERP system or other internal technology platforms? 

Do they offer support for the technology that they provide? 

Can they integrate with your ERP system or other internal technology platforms? 

How and how often do they provide reports? 
Choosing a 3PL partner is a very important task, but it can be easy to navigate when armed with questions. Go into the search for a third-party logistics company with a good idea of what your business needs. Know the needs and goals of your company, and of your customers as well. Have in mind your short and long-term goals knowing where you are and where you want to go. Most importantly, choose a company that aligns with your values and way of working. A good relationship and partnership with the right 3PL will bring great success to you, and them.